New Services
We now offer:
Botox for TMJ issues
Juvéderm
We are now open selected Friday mornings during the year.
Also, we will make at home visit. Please give our office a call at 770-476-2400 or 770-476-5227
Help Fight Breast Cancer By Brightening Your Smile
Video: Welcome to Lail Family Dentistry!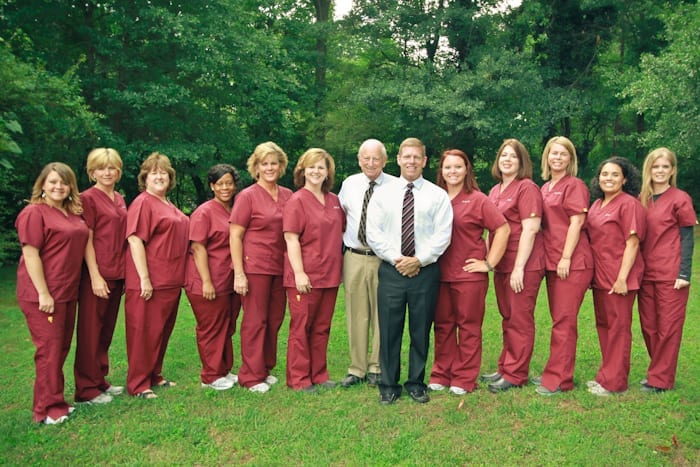 On behalf of the team at Lail Family Dentistry, welcome to our newly designed website! Dr. Wallace Lail & Dr. Slade Lail have been practicing in the Duluth, GA area for decades and would like to thank you for visiting our website.
Get to know us here at Lail Family Dentistry by watching our video below. We pride ourselves in putting our patients first and hope to see you in our office soon!
From routine teeth cleanings to complex restorations, Lail Family Dentistry offers comprehensive oral services for the entire family. Our Gwinnett office is equipped with the very latest technology available, from intra-oral cameras that aid in quickly and easily diagnosing problems to computerized digital x-rays that decrease radiation exposure by 90 percent. Whether you need general or cosmetic dentistry, visit Lail Family Dentistry. We'll keep you smiling!
Welcome to Lail Family Dentistry's NEW WEBSITE
Hello and welcome to our new website! Feel free to browse around our website to find helpful info & get to know our practice. We teamed up with the web marketing team at eDentalImage who specializes in creating a one of a kind dental websites that caters to you, our patients! Our practice makes it a priority to offer the best dental care & customer service by staying ahead of the curve and using the latest technology & tools. We hope our new website provides information you need to trust us as your preferred dental care provider.
We love the new look & are very pleased with the progress we've made by using eDentalImage as our web provider. Their team worked hard to make sure we had a web presence that reflected our practice in a way that best serves our patients.
Check out these helpful links in our website:
Click here to contact us if you have any questions or schedule an appointment at your convenience. We look forward to meeting with you!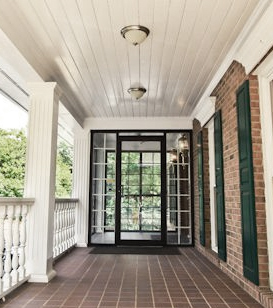 Contact us today
Appointments and Consultations
To schedule an appointment, please call:
770.476.2400 for Dr. Slade Lail.
770-476-5227 for Dr. Wallce Lail & Dr. Lisa Moss.
Emergencies: 678.772.5640
Emergency services are provided after hours if needed.
Read Our Blog
Check out the latest news, events, & promotions by reading our blog! Click here