Appointment
Please fill out our online appointment form below to request an appointment. We will contact you as soon as possible to confirm your appointment request. Thank you and we look forward to seeing you in our office!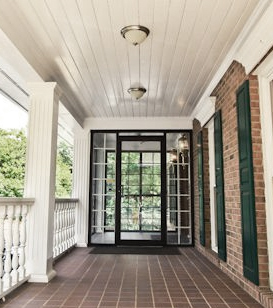 Contact us today
Appointments and Consultations
To schedule an appointment, please call:
770.476.2400 for Dr. Slade Lail.
770-476-5227 for Dr. Wallce Lail & Dr. Lisa Moss.
Emergencies: 678.772.5640
Emergency services are provided after hours if needed.
Read Our Blog
Check out the latest news, events, & promotions by reading our blog! Click here