The Practice of Dr. Wallace Lail and Dr. Lisa Moss

---
About Dr. Wallace Lail: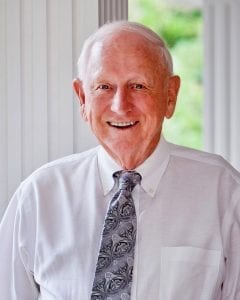 For 50 years, Dr. Wallace Lail has been practicing dentistry in Duluth, GA. Upon completing his pre-dental studies at Emory University in Atlanta in 1961, Dr. Lail obtained his Doctor of Dental Surgery degree from the University of Tennessee College of Dentistry in 1965. After that, he joined the United States Army and practiced for 3 years. In 1969, he moved to Duluth, GA and started his own practice.
Dr. Lail has been a member of the Hinman Dental Society since 1971, serving as president in 1995 and was the General Chairman of the Hinman Dental meeting in 1998. Dr. Lail has been a civil servant in Duluth for 40 years and has served on the Duluth City Council. He is a charter member of the Gwinnett Rotary Club and served as president from 1983-1984.
Dr. Lail still lives in Duluth with his wife, Mary. He has 3 sons, Ray, Slade, and Brandan as well as 2 nephews and 11 grandchildren. He enjoys spending time at his cabin in Suches, as well as hunting and fishing. He also enjoys flying his restored 1938 Stearman bi-plane.
About Dr. Lisa Moss: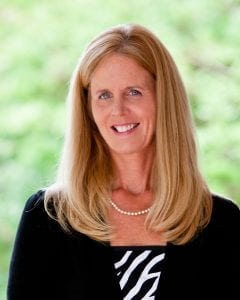 For over 27 years, Dr. Lisa Moss has been practicing dentistry. Dr. Moss grew up in Dunwoody, GA; where she graduated from Dunwoody Highschool. She then attended the University of Georgia and graduated with a Bachelor of Science Degree in biology. Soon after she attended the Medical University of South Carolina in Charleston. This is where she earned her Doctor of Dental Medicine Degree. She is a member of the American Dental Association, the Georgia Dental Association, the Hinman Dental Society, and the American Academy of Facial Aesthetics.
In her free time, Dr. Moss volunteers with Community of Smiles, the Georgia Baptist Healthcare Mobile Ministry, Recovery Outfitters and Kiwanis Club of Duluth. She has two adult children, Melissa and Wiley. She has a beagle named Roscoe who she loves dearly. She is always ready to serve the Lord where ever he may lead her. She also enjoys visiting and spending time with her friends and family.
---
Meet Dr. Wallace Lail & Dr. Lisa Moss's Team:
Bobbie Whelchel, Office Manager: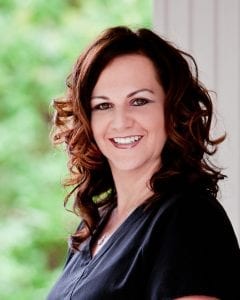 Bobbie is a graduate of Lanier Technical College. Since her graduation, she has been apart of Dr. Wallace Lail's team for the last 16 years. She manages the financial and insurance needs of his patients. Bobbie is the go-to person with all the patients financial treatment questions. She is a Barrow County native; where she lives with her daughter Chelsea and son Chase. While out of the office, Bobbie's hobbies include; spending time with her family, hiking, and shopping.
Aly Carroll, Lead Dental Assistant: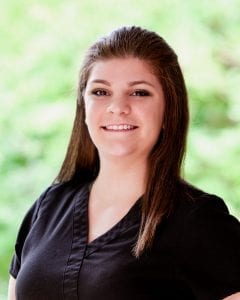 Aly, a Gwinnett Tech graduate, interned with Dr. Lail for 6 months. After graduation she was hired as lead assistant for Dr. Wallace Lail and Dr. Lisa Moss. For the past two and half years she has enjoyed taking care of our patients needs and answering any questions they may have. When not working; Aly loves reading, weekends at the lake, and spoiling her dog Lola.
Heather Hoffman, Patient Coordinator: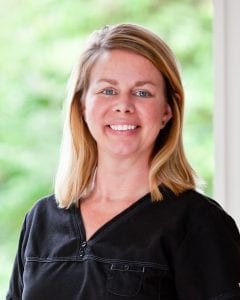 Heather is a Georgia native. She has been in dentistry for ten plus years and has been apart of Dr. Lail's team since 2010. She loves spending time with her husband and her son Waylon #1.
---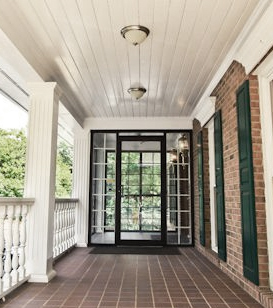 Contact us today
Appointments and Consultations
To schedule an appointment, please call:
770.476.2400 for Dr. Slade Lail.
770-476-5227 for Dr. Wallce Lail & Dr. Lisa Moss.
Emergencies: 678.772.5640
Emergency services are provided after hours if needed.
Read Our Blog
Check out the latest news, events, & promotions by reading our blog! Click here